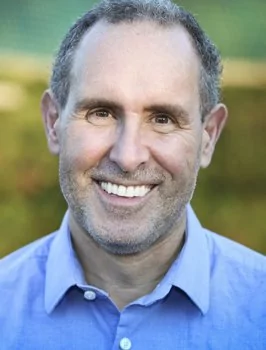 If you are facing broken, decayed, or missing teeth, don't hide your smile! Give Healthy Smiles Dental a call. Our capable team will restore your beautiful grin with high-quality restorations.
Dr. Thiessen would be happy to discuss your new smile with you during a free consultation. Our available restorative options include:
Dental crowns: We custom-make these porcelain caps to conceal cracks, fractures, and discoloration.
Dental bridges: Replace missing teeth with a series of beautiful dental crowns.
Dentures: Implant-supported partial dentures are the next-best-thing to a natural smile!
Full mouth reconstruction: We can use a combination of restorations to improve a severely damaged smile.
Revive your Smile with Beautiful Tooth-Colored Restorations
Have you ever smiled in the mirror and see teeth filled with metal? Metal fillings not only detract from your smile but they can also damage your teeth. Throughout the day these metal fillings expand and contract when exposed to hot and cold. This movement back and forth causes the tooth wall to break or fracture and also allows bacteria to move in and cause tooth decay. To make matters worse, silver fillings also contain mercury, one of the most toxic metals found in nature.
Dr. Thiessen only restores teeth with metal-free and mercury-free materials. These materials include composite fillings and porcelain onlays. Dr. Thiessen can safely remove any toxic fillings and restore your teeth with biocompatible restorative materials.
COMPOSITE RESIN FILLINGS
Dr. Thiessen restores smaller cavities and replaces smaller restorations with composite fillings. These fillings are tooth-colored and are healthier and safer for your teeth than metal restorations. We can craft composite fillings right in the office.
PORCELAIN ONLAYS
When we need to restore a larger area of your tooth porcelain onlays provide a tooth-colored option that protects your teeth and blends in with your smile. Our lab technicians will custom-fabricate your onlay or other porcelain restoration. Onlays usually require less drilling than metal restorations and leave more of the original tooth structure intact. When a larger restoration is needed to replace stress-bearing parts of the tooth, porcelain onlays are the restoration of choice.
Not All Restorations or Crowns are Created Equal!
Dr. Thiessen offers a careful approach and state-of-the-art materials to guarantee restoration perfection! Our lab is one of the best in the world, and we design every restoration with your specific needs in mind.
To schedule your appointment, call Healthy Smiles Dental today.