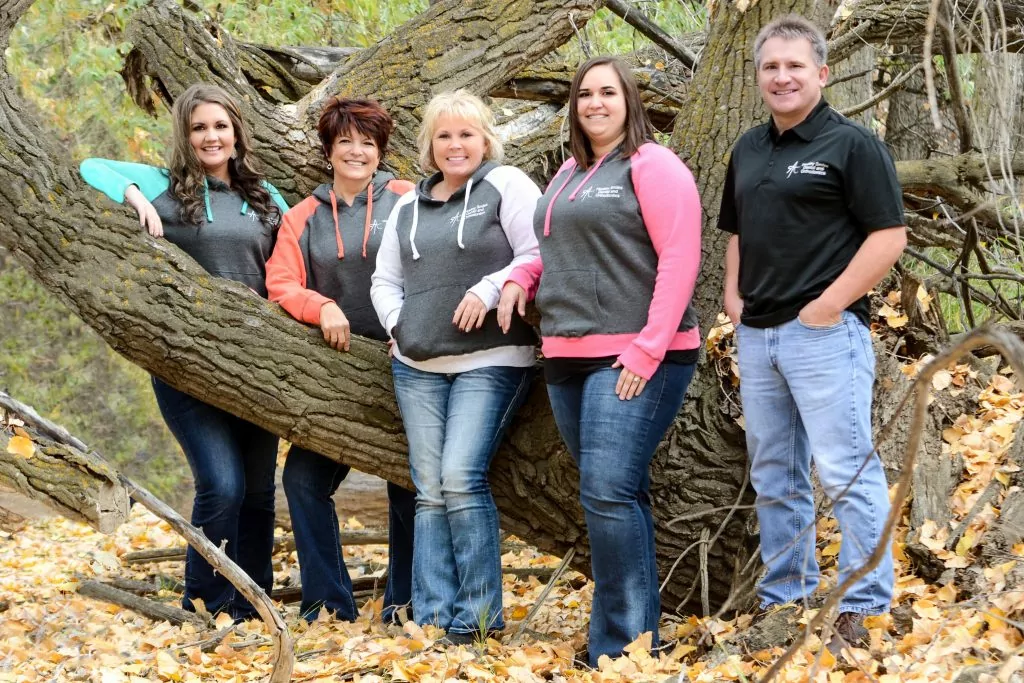 Team is defined as a group organized to work together. Dr. Thiessen's team does just that. Each team member joins Dr. Thiessen's enthusiasm for continuing education and commitment to the latest developments in cosmetic and restorative dentistry, TMJ treatment, orthodontics and sleep apnea. This cooperative effort is designed to enhance the quality of your care and make your experience at Healthy Smiles Dental and Orthodontics truly exceptional.
---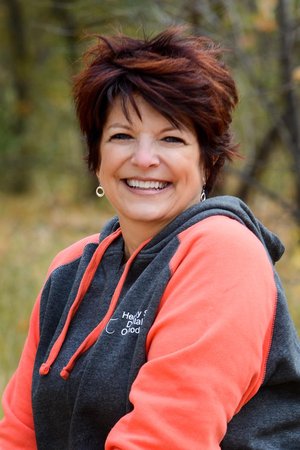 Anne Taylor, Registered Dental Hygienist
A Fairview, Montana native, Anne joined our team in 1999 as a Registered Dental Hygienist. She earned her bachelors degree from Carroll College in 1980 and she has had an active career as a hygienist since that time. Anne has had a very successful career as a hygienist and is in constant pusuit of excellence in the care she provides. Anne has attended numerous courses in her career as a hygienist and has a vast knowledge in patent care and periodontal treatment. Her latest courses were taken at the Las Vegas Institute for Advanced Dental Studies and courses to become laser certified in periodontal treatment.
Anne, and her husband Robby, reside in Fairview and have four children. She is very active in her childrens activities and loves animals.
---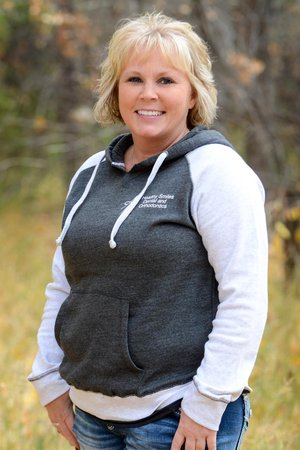 Tammy Pedersen, Treatment Coordinator/Assistant
A Velva, North Dakota native, Tammy joined our team in 2005 as a dental assistant and helps Dr. Thiessen with all apects of treatment. She has attended numerous continuing education classes including several classes at the Las Vegas Institute for Advanced Dental Studies and the Center for Occlusal studies. Tammy's passion for continuing educaton is evident in her knowledge of neuromuscular dentistry and orthodontics.
When not at work, she enjoys spending time with her three kids and her dog Zeller. Tammy also loves sports and the outdoors, and listening to music, especially Aerosmith.
---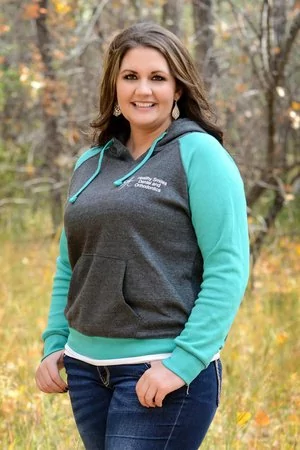 Angela Vaira, Treatment Coordinator/Assistant
---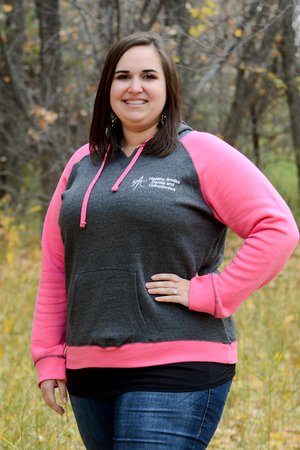 Jessica Carver, Treatment Coordinator
Jessica is a native of the Sidney area and grew up on a farm and ranch. She graduated from Sidney High School in 2010 and from MSU-Billings College of Technology in 2013. Jessica joined Healthy Smiles Dental in 2016 and spends her work days dealing with all aspects of running the front office. She works in accommodating each patient's own personal schedule when booking appointments, handles patient accounts, and works with insurance companies to help get patients the benefits they are due.
Jessica and her husband Chris were married in 2013 and added a son to their family in 2016. They built a home in the country just a mile from her parents' farm. Jessica enjoys spending time with her son outdoors, whether it is playing in the yard with their dogs and chickens, going on tractor rides on her parents' farm or spending weekends camping, boating and fishing, and hiking.