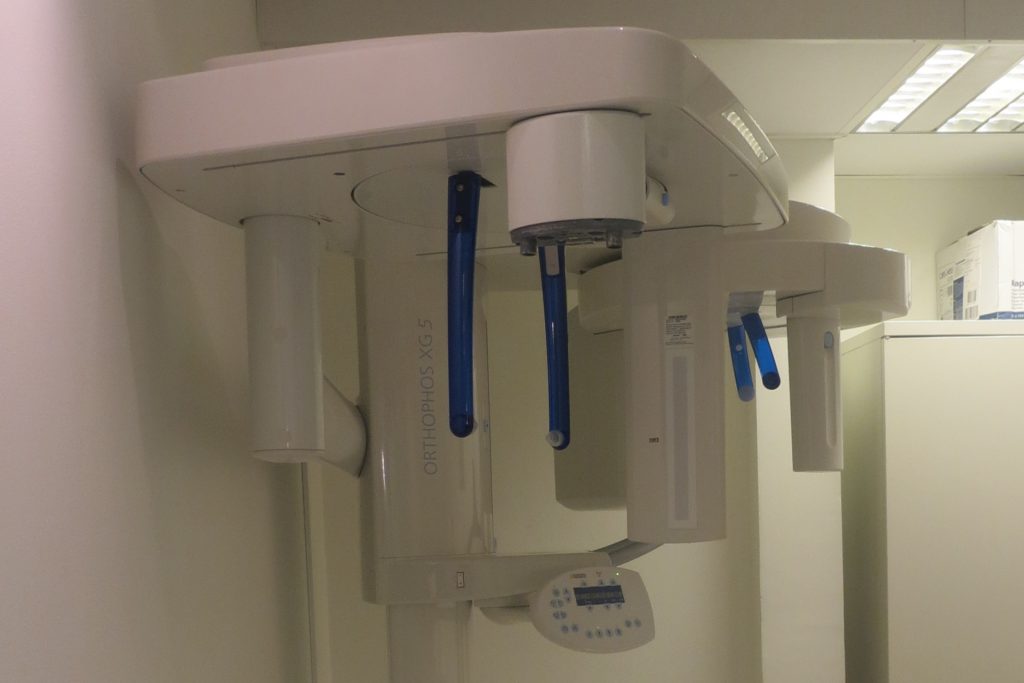 We are constantly learning and evolving at Healthy Smiles Dental. Our patients deserve cutting-edge technology and treatment and we want to provide it.
Intraoral Camera
Our intraoral camera provides crisp, clear images of your teeth and gums. With this technology, Dr. Thiessen can:
Provide a more accurate diagnosis
Develop a more effective treatment plan
Reduce chair time for the patient
Explain dental needs to patients with detailed images
Digital X-Rays
Our office has chosen digital radiography to increase the safety of our technology for our patients. Digital dental x-rays offer benefits like:
Approximately 85% less radiation exposure
Instant and accurate images
Image enhancement capabilities
Better diagnosis and treatment planning
Improved patient-doctor and doctor-doctor communication
Diode Laser
We use the Diode laser to produce great comfort for our patients, and even greater results! The Diode Laser can be used during whitening procedures to painlessly improve the color of treated teeth. It can also be used during soft tissue treatments or pain therapy treatments to stimulate faster healing and minimize recovery time.
Cavitron Ultrasonic Dental Hygiene System
Our Ultrasonic Cavitron Dental Hygiene System removes bacterial biofilm more effectively than traditional hand scaling. Patients enjoy faster treatment time and greater comfort during their cleaning. Our Cavitron system applies less pressure to the teeth and gums while ensuring a better clean.
Muscle Relaxation
Our innovative TENS unit will relieve the symptoms of TMJ disorder. We place pads on the jaw and run a gentle electric current through the muscles. The muscles trigger, lactic acid breaks up, and the muscles can finally deeply relax.
Computerized Bite Analysis
Our digitized test will tell us where your upper and lower teeth are making contact with one another. This will give us ample information about your orthodontic needs, jaw pain, headaches, and other common patient complaints. With this detailed bite analysis, we can discover the treatment that will work for you and then execute that treatment with precision. You can achieve pain relief and a perfect smile with the help of bite analysis.
Joint Bite Analysis
Your jaw and the way it moves is critical to the way you chew and speak. Joint inflammation or trauma is a common cause of painful headaches, jaw pain, broken teeth, and TMJ disorder.
Joint bite analysis is a reliable way to measure the force of your bite. Using this information, we will help you achieve an ideal bite that promotes total function and comfort.
Enjoy cutting-edge dentistry at Healthy Smiles Dental.